SOSLE TANGO - BOUTIQUE
DISEÑOS EXCLUSIVOS HECHOS A MANO
Dresses, skirts, pants and tops designed for dancing.
In our collection you can find plain colors and prints.
Discover more about Sosle Tango - Boutique
Such a wonderful buying experience and to receive a dress that flatters me in every way. I am 60 and this dress makes me look like I'm still in my 40's. I wear this dress with so much confidence on the dance floor. Many thanks! It was also tailored for my height perfectly. The dress is lined so no bare seams! Very lovely.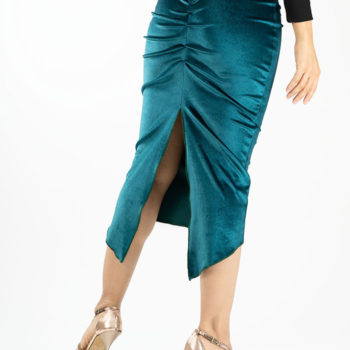 This skirt is absolutely gorgeous! The velvet feels totally luxurious and the color is stunning. Wonderful fit, too.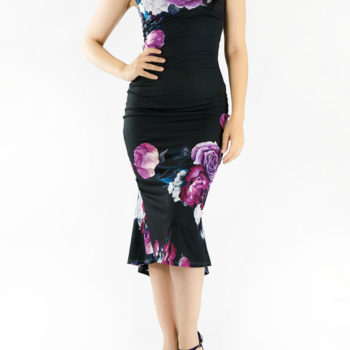 A truly fabulous and elegant dress! I like it so much! Thank you for good job.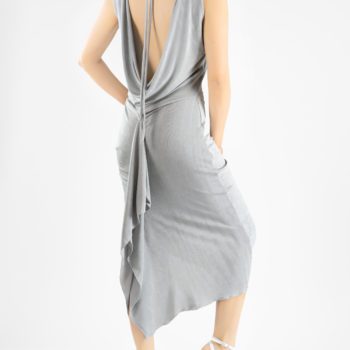 Beautiful dress! Drapes well and is very comfortable. Silvi was also incredibly helpful.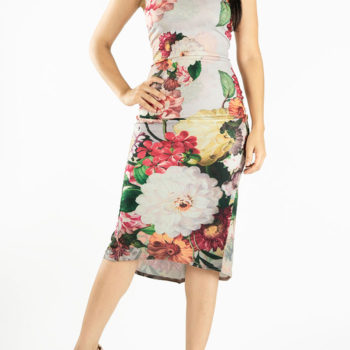 Another perfect dress, I am long and leggy. My dress was altered to a different length and is fabulous. Thanks!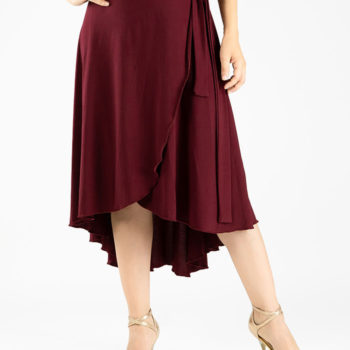 I loved this skirt. The burgundy color is my favorite and looks elegant. The fit and length were perfect- I did not have to make any adjustments. The longer back gives it an extra flair for that High/low asymmetric look. Perfect for my dance needs. The high quality stretchy material allows room for movement and flexibility. I would highly recommend this dance skirt for any dancer interested in this style. Great customer service as well- attentive to your needs for modification.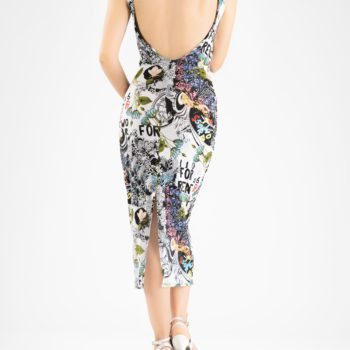 Super cute well made tango dress. Thank you!
SUBSCRIBE TO OUR NEWSLETTER!
Recibe información sobre nuevas colecciones, novedades y descuentos especiales!